What do Pope, the UN and the commercial brands like Coca-Cola, Samsung and  iPhone have in common? Not a lot, one would say at first glance. Still, from the PR point of view, these are the names that definitely left their mark last year.
We must admit that the campaigns we noticed the most, be it by chance or not, all came from the big companies. This seems to be more realistic when we consider their global impact, the response of their target groups and how recognizable the brand is. A trend that is being set is not new, but it is growing more powerful every day and if we wanted to sum it up it would be –  digital, digital, digital! Internet, video content and the integration of social networks into every aspect of their business. Another interesting feature is that in their recent PR campaigns, the big companies are less likely to focus on a celebrity telling a story. Instead, they rely on the common people, the users of their products and the members of their target groups to sell their products. A simple, but comprehensive story comes from Coca Cola. This powerful brand had no problems in replacing its name on its products with those of their users, even giving their customers the opportunity to create a bottle for a friend. Do we even need to say that this campaign was a perfect hit?
Another simple, yet shocking piece of research revealed once more the true position of most women in the world. TheAutocompleteTruth, a campaign initiated by the UN revealed what the score were on Google and that the fight is not nearly finished. Beyonce, one of the world's biggest stars, did the oldest trick – she surprised her fans, her competition and the media when she secretly recorded and released a new album. While her team definitely deserves all the compliments, word is that Beyonce might have just invented a new way of releasing an album. In order to have all eyes set on them, that is, on the technology that allows us to control a mobile phone with our eyes,  Samsung challenged their users to try it and convince themselves that it was possible. Without as much as a wink of the eye, Apple declared that smart phones and an iPhone already existed.   Our favourite campaign of 2013 was the Romanian government's response to their British colleagues' message not to come to the UK, because things there are actually  horrible. The Romanians therefore invited them over! You can watch video here.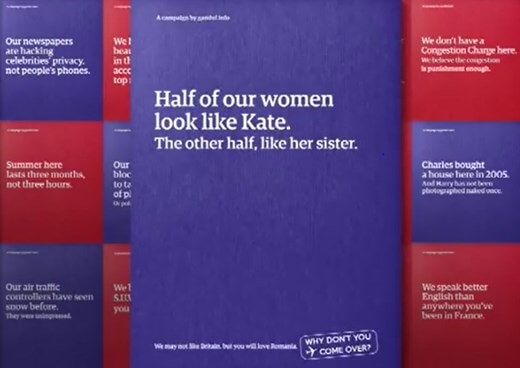 Still the biggest change in the PR direction, and a campaign that is actually without competition comes from a completely unexpected place – the Vatican. In just a couple of months, Pope Francis managed to turn the world's reservations towards the Catholic church into respect. Time magazine named him Person of the Year and the Esquire magazine placed him on the best dressed list(?!). His every move is followed and analyzed, while communication experts cannot find one flaw in his appearance. He even made a "selfie" which encouraged a younger generations fascination with him. We will be following him in 2014 with great interest, since there is still some demanding and serious work ahead of him.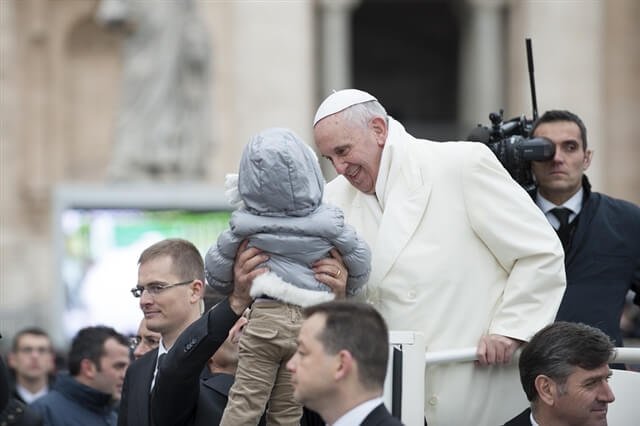 We at Ambrela communications are extremely proud of the numerous campaigns we have accomplished together with our clients in the last year. One of the campaigns we will remember for a long time is the one for the brand Dreft, in which we included ladies from the Kamensko association. For a short while we managed to put a smile on the faces of the women whom neither life nor the system have treated fairly, when we asked them to sow red promotional scarves for the Dreft Fashion Week in Zagreb, and  contribute to the Croatian fashion industry. Watch our video here. After this campaign ended they recieved an even bigger order for scarves from a different company.
Which campaigns did you find successful?